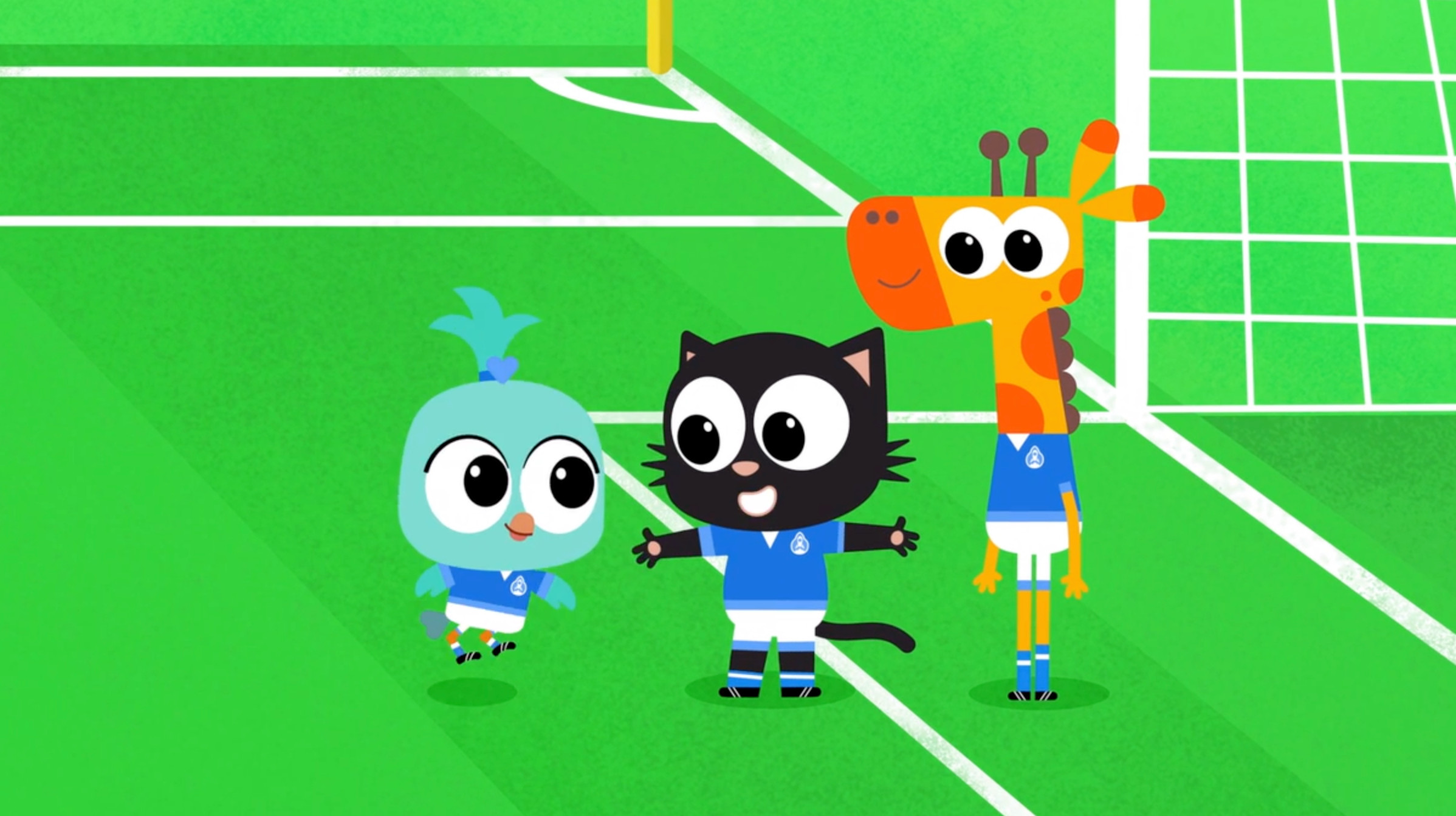 Join our Team
Job opportunities
We're always on the lookout for talented people to join our creative team – whether you're an artist, animator, designer, director, illustrator, producer, storyteller or a writer.
In addition to full-time employment, we colloborate frequently on projects with some brilliant people, so if you'd like to be considered for freelance, send us some examples of your work.
For all the latest job vacancies and career opportunities at Fourth Wall, please check our LinkedIn page.